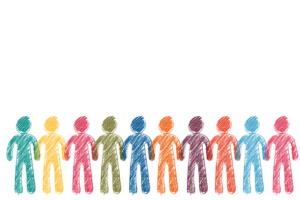 Addiction does not affect only the person engaging in substance use. Addiction is among the most detrimental psychological disorders somebody may experience. Addiction doesn't happen overnight, and neither does recovery.
Anyone who experience addiction will need to understand that eliminating the drug isn't enough. Drug addiction treatment is a substantial investment. An addiction should be treated as an addiction, employing a suitable system and expert guidance.
People who face chemical dependency often exhibit erratic behavior that can alienate family members and loved ones. Simple things like praise, affection, and understanding go a long way to promote not just sobriety, but the relationship itself.
Permanent healing is a continuous process that requires more than treating physical cravings. As patients build their knowledge regarding addiction, they can implement positive changes in their life and create a lifestyle of sustainable recovery.
We're happy to serve the south Florida area: